I guess enough sulking and condemning and bitching on SaveMaryam for now (but please read some very good arguments against the KONY-style badvocacy campaign from an Indonesian living in UK: this one and that one). Time to rewind time a little bit and have fun! 🙂
After eleven months living in Europe and travelling around, old cities and buildings which at first interesting turn to be very booooring nowadays. Grandiose byzantine/gothic/renaissance/baroque (and their neo-variations) cathedrals and baptistries, old squares, townhalls, cobblestone streets, grey stones, marble, red bricks… such template numbs down my sensitivity towards their beauty (although I still go to those main tourist attractions in European cities and take pictures of them, hehehe).
I'm glad I've found my second favourite city in Europe after Alhambra: it's Barcelona. Don't get me wrong, its old Gothic quarter is nice, but it is the Modernista spectacles which makes me fall in love. It's the flamboyant art which emerged in the Catalan region in search of its distinct identity from the Castillian in the 19th century. It's similar to the art nouveau, but somehow I get the impression that it's more colourful, vibrant, and just… different, in a very beautiful way.
The most famous Modernista figure is of course none other than Antoni Gaudi, the pious architect who designed Sagrada Familia cathedral: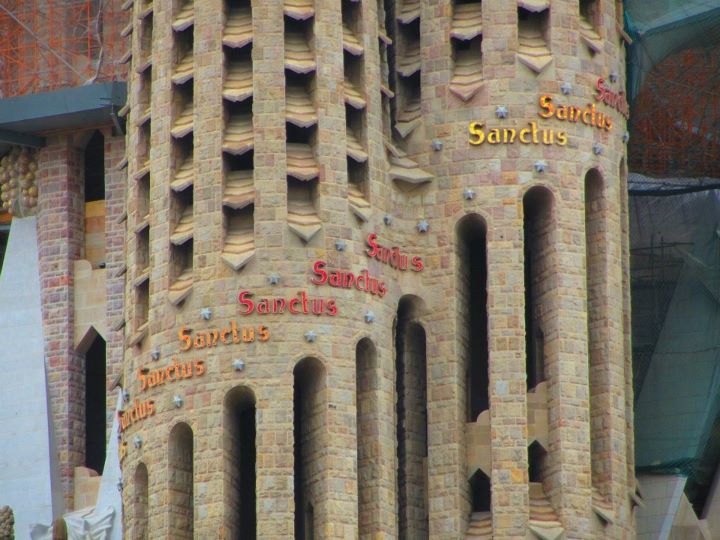 and before that, amongst others, Casa Batllo,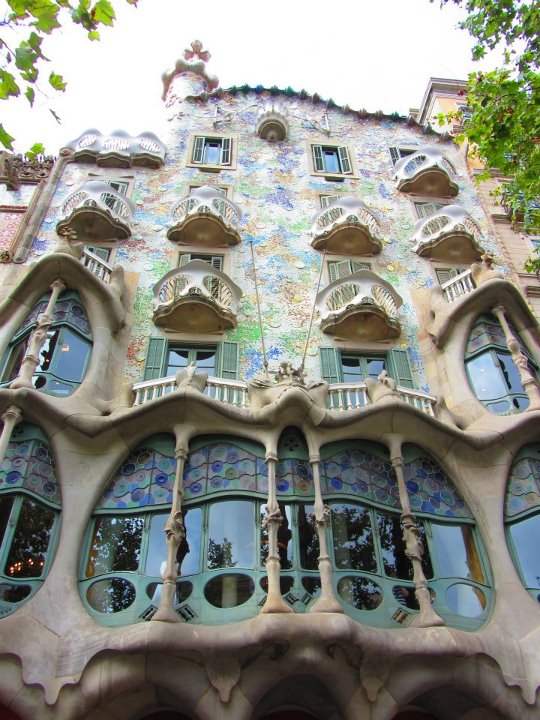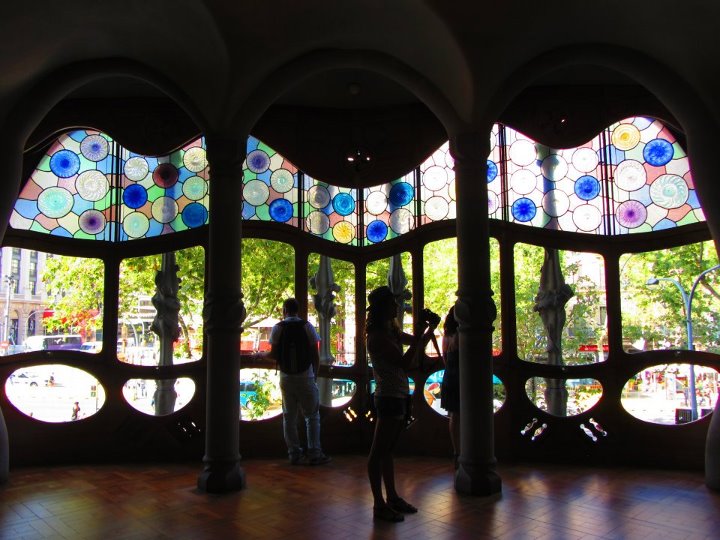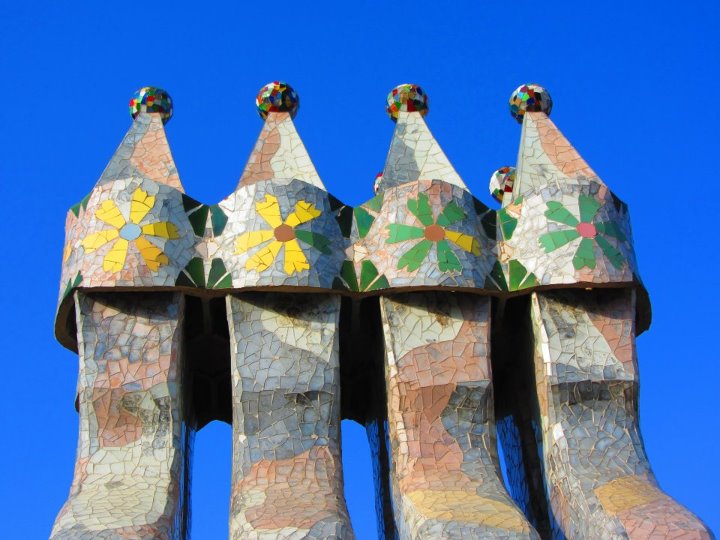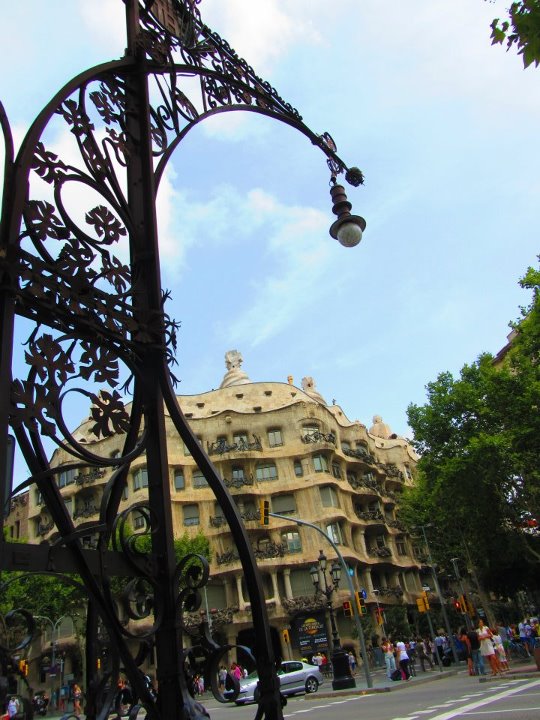 and last but not least, Parc Guell.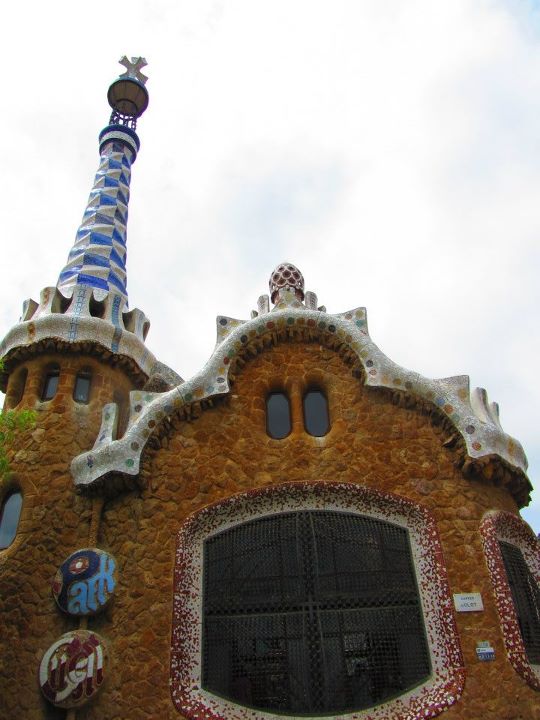 Each of his work deserves single blog post, but as I'm not sure I will do it, let me just post them here for now.
I couldn't help to wonder what's in his mind back then that he could create those works of art… did he drink too much absynthe? or under influence of some drugs? or just goddamn creative? (as he's known as a religious man, the two first options seems to be wrong… but who knows. who knows.)
….more stories and pictures from Barcelona will come after this…
Komentar via Facebook | Facebook comments