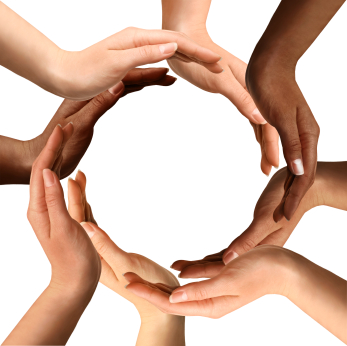 Kitchen, last night. I'd just finished cooking fried noodle with beef, cheese, mushroom, and spinach. I wanted to share it with some friends in the dorm..
Me: Hey, have you had your dinner?
Chidchon (Thai): Yes. Do you want to taste this? (handing me a plate of stew)
Me: What's that?
Chidchon: Pork.
Me: Oh sorry, I don't eat pork.
Chidchon: Aw. Sorry.
Me: Matou, have you had your dinner?
Matou (Indian): No, I'm going to have it now.
Me: I've made some fried noodle. Do you want to have some? (Pausing for a minute, remembering something..) Wait, do you eat beef?
Matou: Hehe, sorry I don't.
Me: Shoot. Ok then, enjoy your dinner!
Sharing food here's not easy… Perhaps except vegetarian food?
Komentar via Facebook | Facebook comments