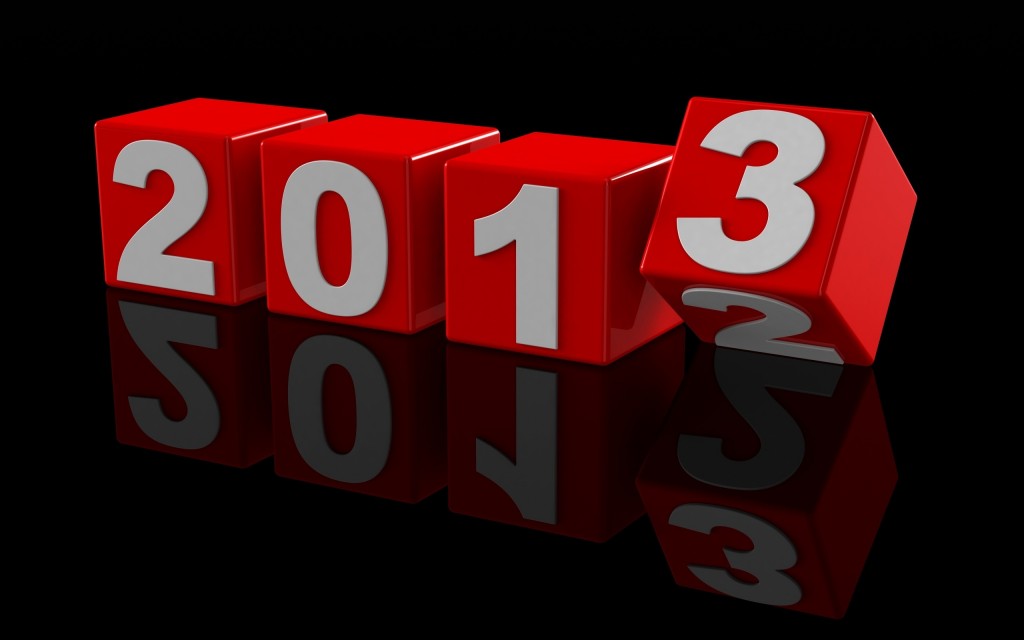 Whoa the 2012 almost ends! It's been a year jam-packed with events and loads of lessons. Can't list it all here as there are sooooo many things — and I'm glad the world ain't over 😀
Anyway, 2013 will be a year of transition for me. "Just" one more thesis to write and the school will be over by mid-year. Graduation in Budapest then hopefully a trip for Yoga's graduation in Yekaterinburg. The long trip back home, back to work and reality. The long rest is going to be over really soon.
Whatever will happen, I hope 2013 will be a better year for all of us. Cheers!
Picture from http://good-wallpapers.com/wallpapers/23296/Happy%202013!.jpg
Komentar via Facebook | Facebook comments