Today is Ibu's 55th birthday! Another year has passed since I said happy birthday to Ibu (that's Bahasa Indonesia for mom). Time flies. And this time, unfortunately I can't be by her side to say it directly, kiss her cheeks, and hug her as usual.
This is all I can give her for now:
For the one of the most influential people who nurtured me all this years, I can only say I love you. Selamat ulang tahun, Ibu Reni! Wish you all the very best-est, better than what I wish for myself. Hehehe.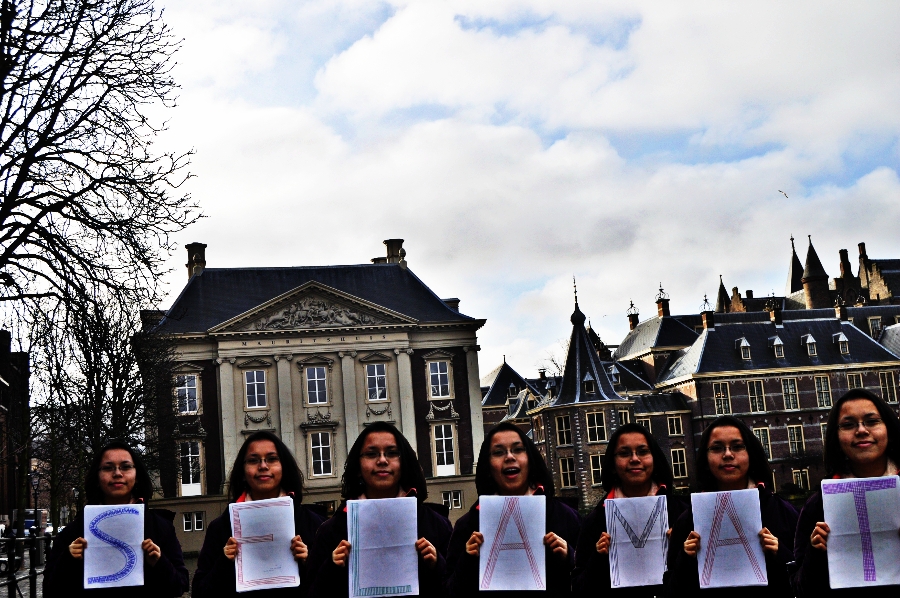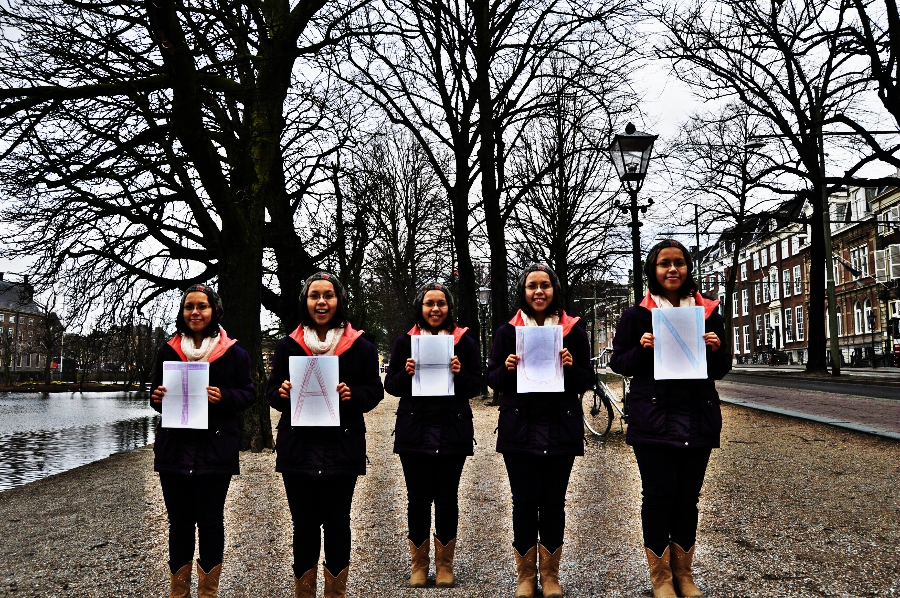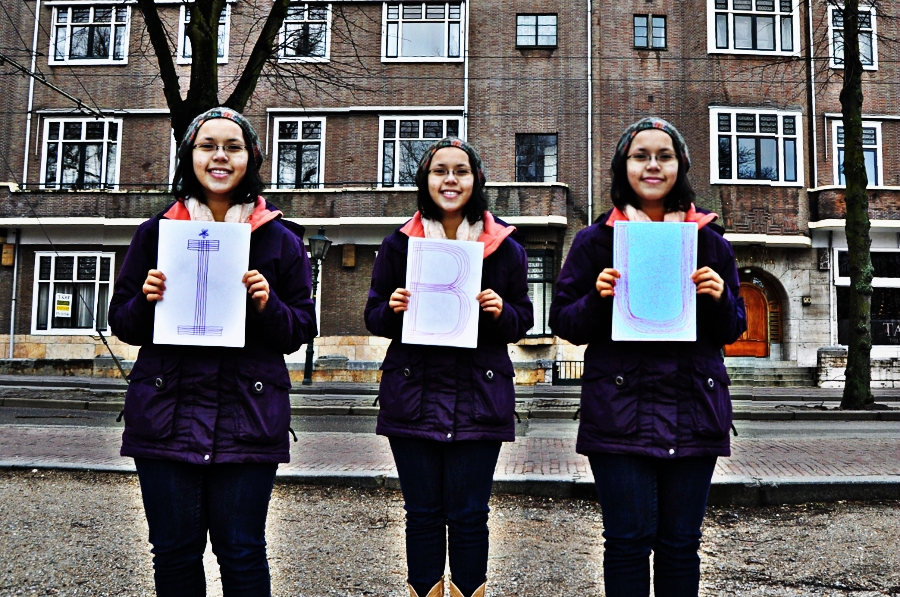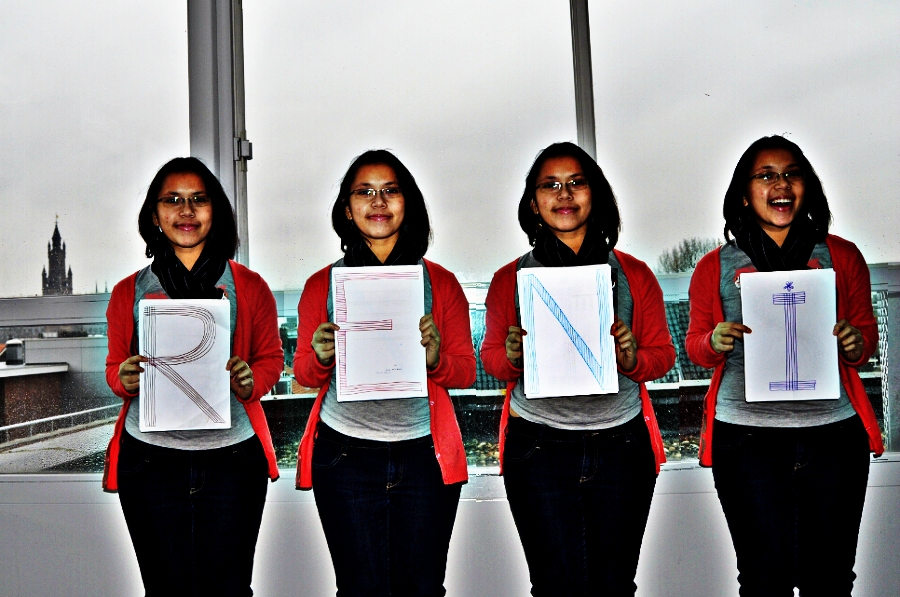 PS. Good thing there's only one me in this world, imagine if there's a dozen of me roaming around like in the pictures! Hahaha… 😀
Komentar via Facebook | Facebook comments