…in Alhambra.
It is magical. Beautifully spiritual.
Catching my eyes, capturing my soul, satisfying my senses.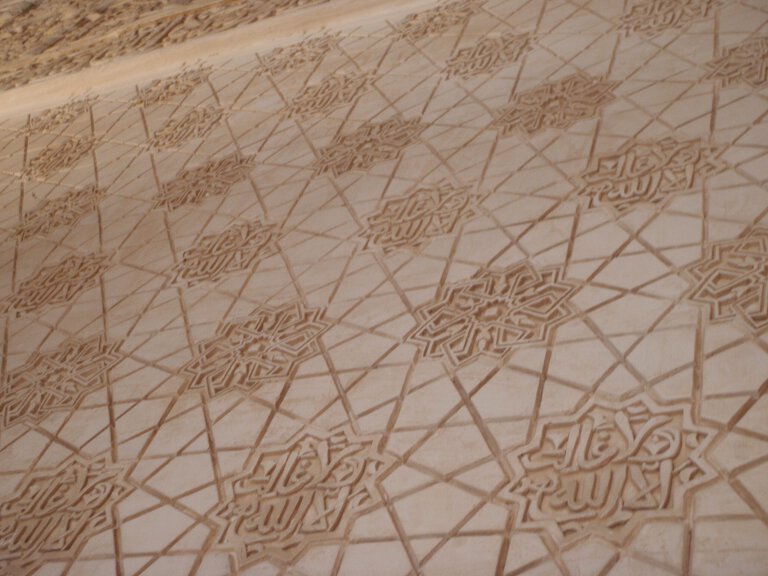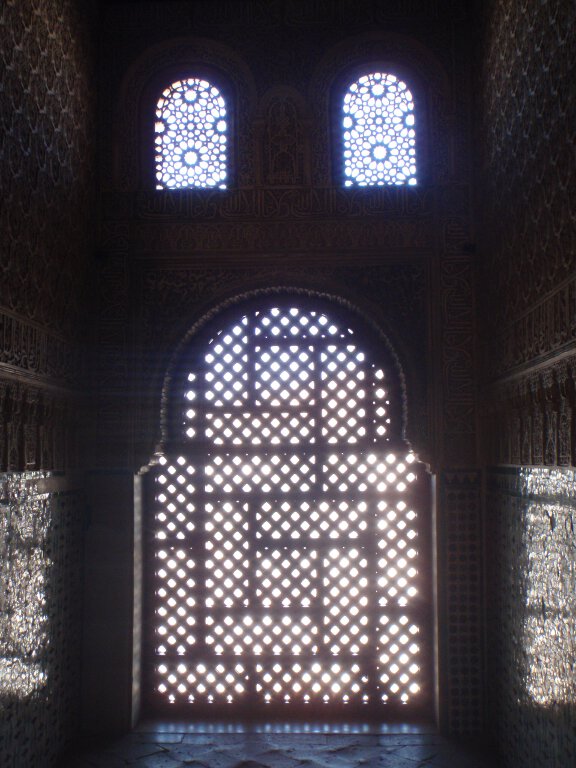 Colourful azulejos, asma-ul husna along the walls, mathematically precise geometrics, elegant play of light and shadow, mocarabe ceilings, beautiful gardens and pools, rich history woven into every space, what more can I ask?
I'm definitely bias but it definitely is a place to see before you die. And before I die, I'd like to be back there again.
Today we visited Sevilla's Real Alacazar and Cathedral, but we think they're not as wonderful as Alhambra.
Komentar via Facebook | Facebook comments