Enclosed with the documents for the summer school in IBEI was a ticket of Museu Nacional d'Art de Catalunya (MNAC). Woo hoo, free ticket to a museum! A good treat for a stingy poor museum buff like me.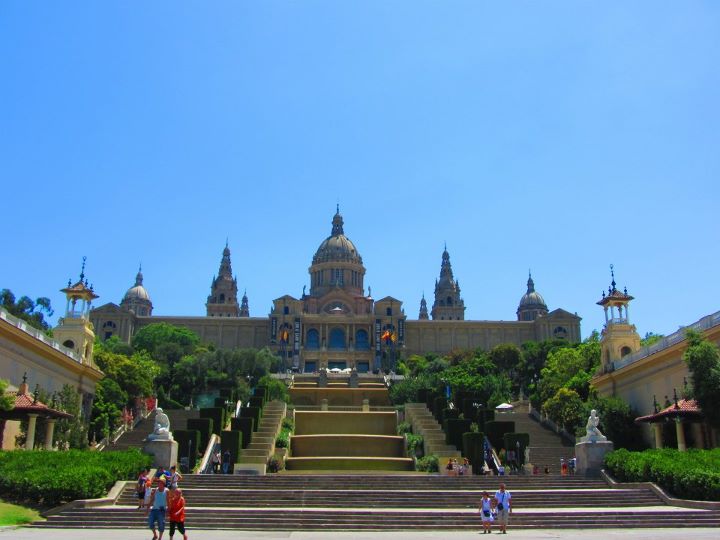 The museum building, located in Montjuic, dubbed Palau Nacional and originally built for the 1929 International Exhibition, is HUGE. It boasts collections from the Romanesque period to modern arts, but what makes me excited is its modernista gems in the last section. I never knew about the artists' names before but I just love art nouveau, so it's only natural that I fell in love for these modernista works as well. Lo and behold!
The interior designer Gaspar Homar proved he could make stunning mozaic from ceramic tiles and wood: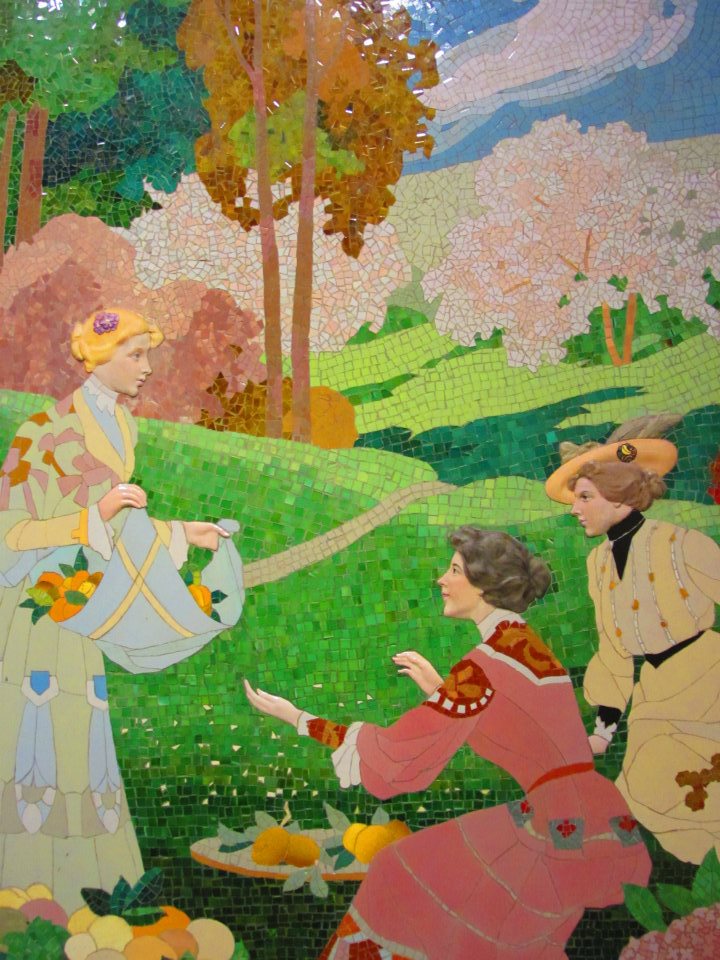 Lluis Bru designed tiles bursting rainbow colours in 1901: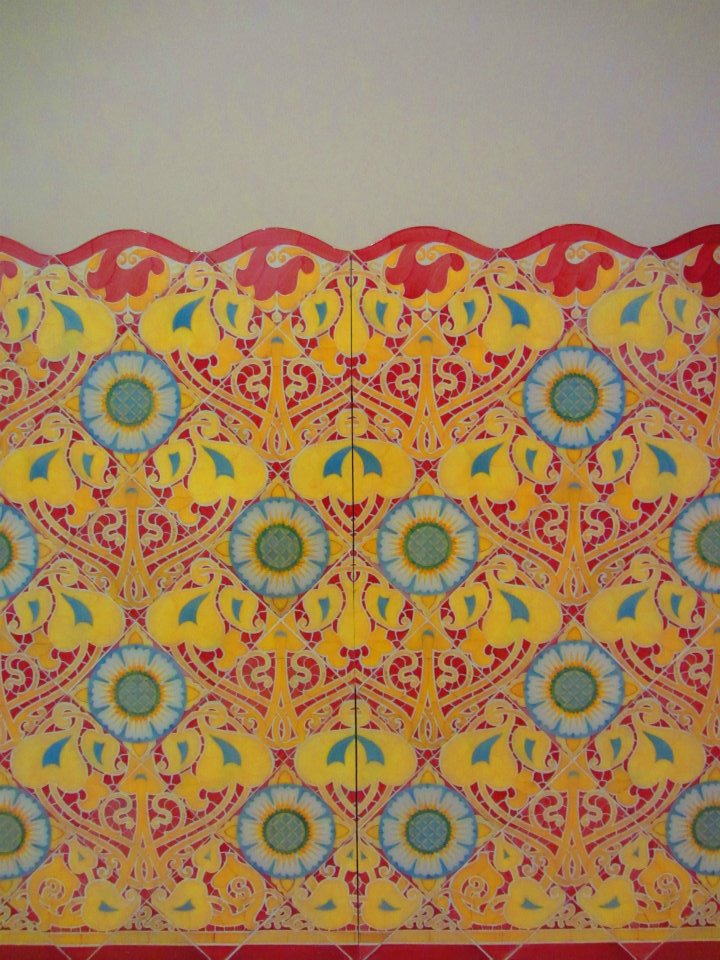 Joaquim Renart made this beautiful divider in 1905:
But Joaquim Mir's 1911 paravan surpasses Renart's work:
Lambert Escaler in 1902 designed a beautiful piano: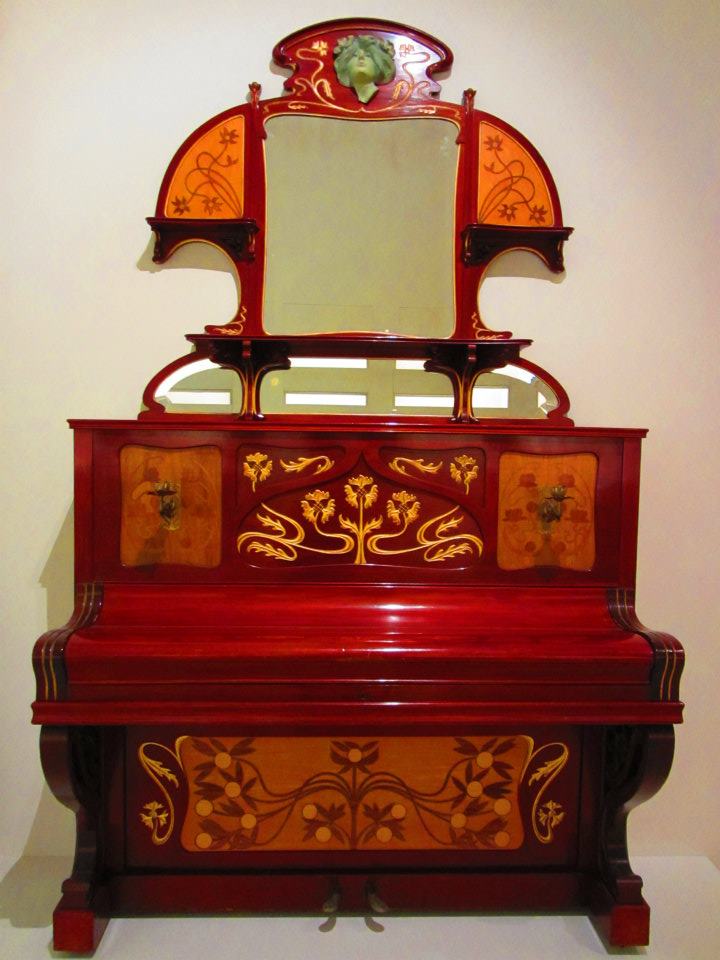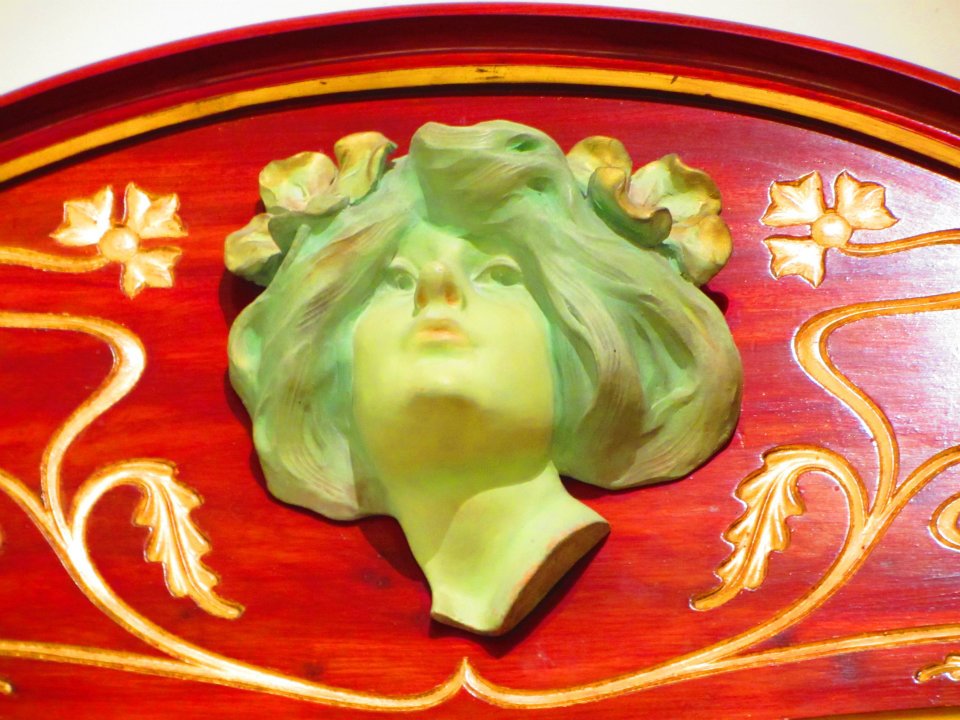 And later in 1903, this polychromed ceramic (no idea what it was used for):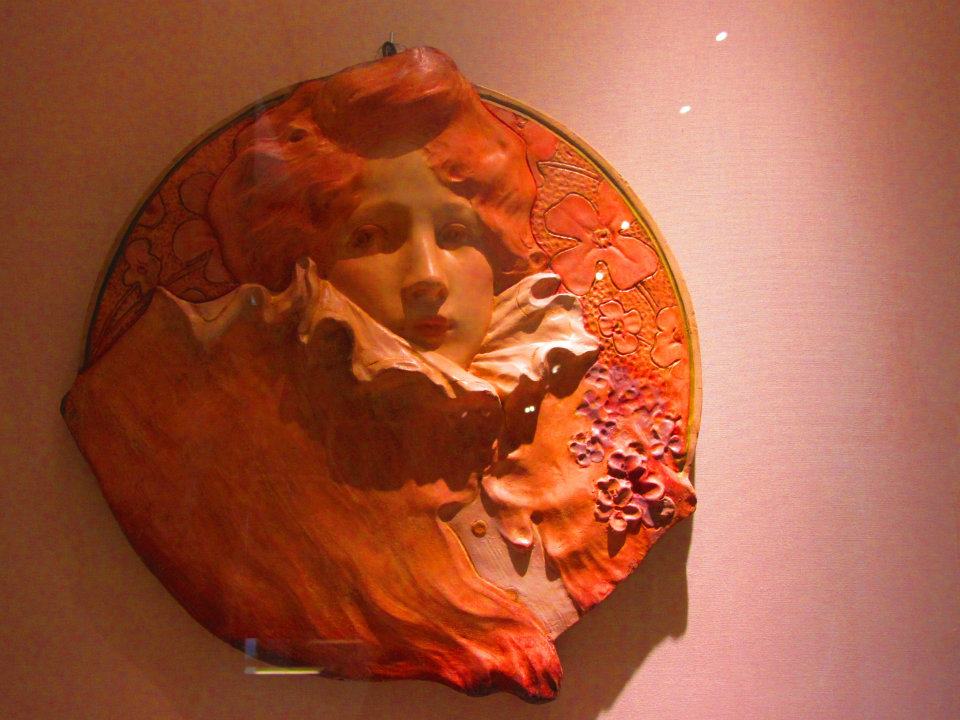 The museum also features a full chapel designed by Joan Busquets in 1905:
And last but not least, of course, Ramon Casas' paintings that were used to hang at Els Quatre Gats bar, here are Ramon Casas i Pere Romeu en un tàndem (1897) and Ramon Casas i Pere Romeu en un autoṃbil (1901):
I walked out of the museum feeling very, very happy. For once I didn't mind the blazing sun.
Komentar via Facebook | Facebook comments