Let's go to the park
I wanna kiss you underneath the stars
Maybe we'll go too far
We just don't care..
("PDA" – John Legend)
Out of the blue, he texted me on 3.42 am today. He said he missed me — he suddenly wanted to stroll around a park and have some good conversation with me.
We will do that for sure, hon. Very soon. Either in The Hague, or in Yekaterinburg. Probably both. And in other parks as well.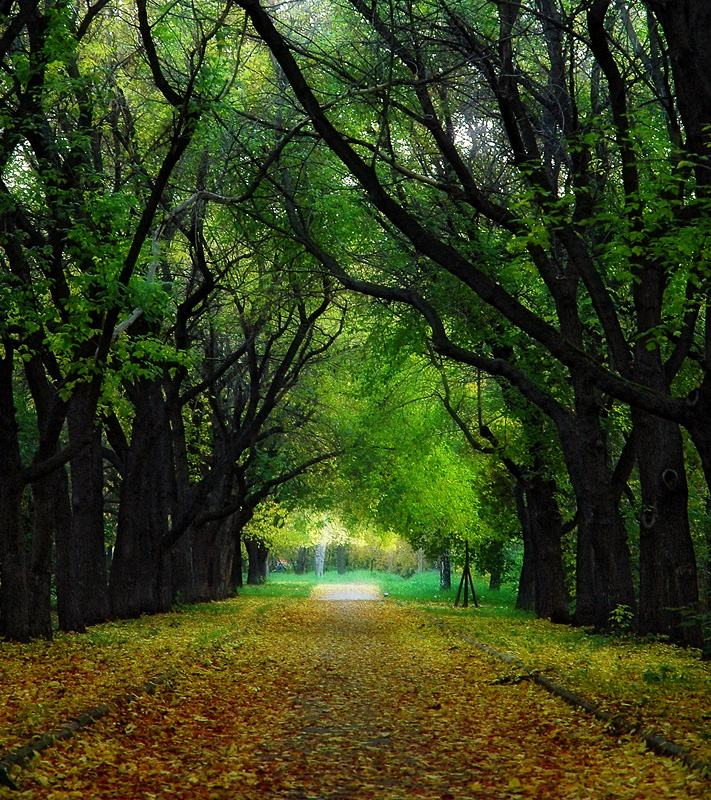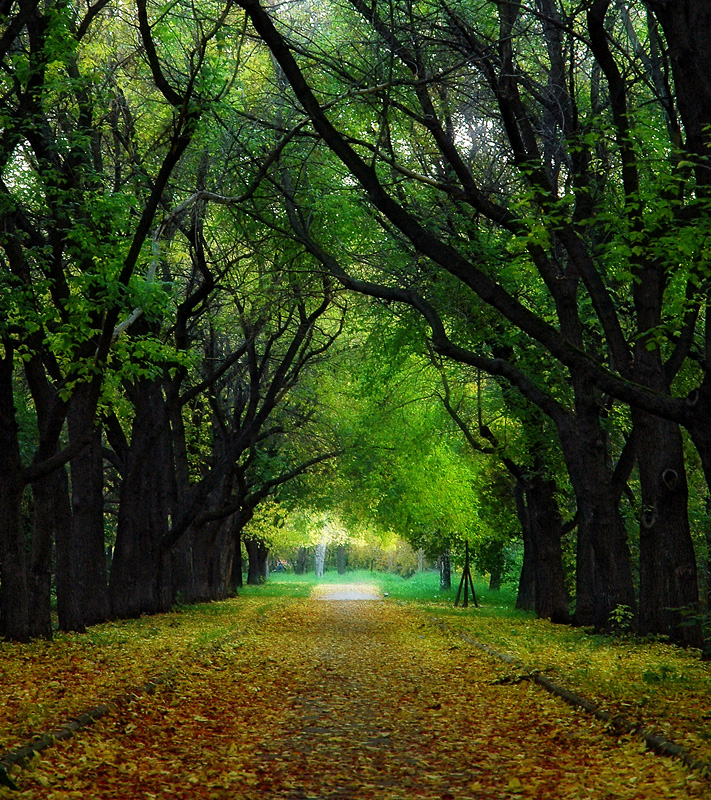 —————-
picture of the Haagse Bos is from http://www.flickr.com/photos/beerkens/2994445769/, and the park in Yekaterinburg is from http://www.panoramio.com/photo/28653318.
Komentar via Facebook | Facebook comments